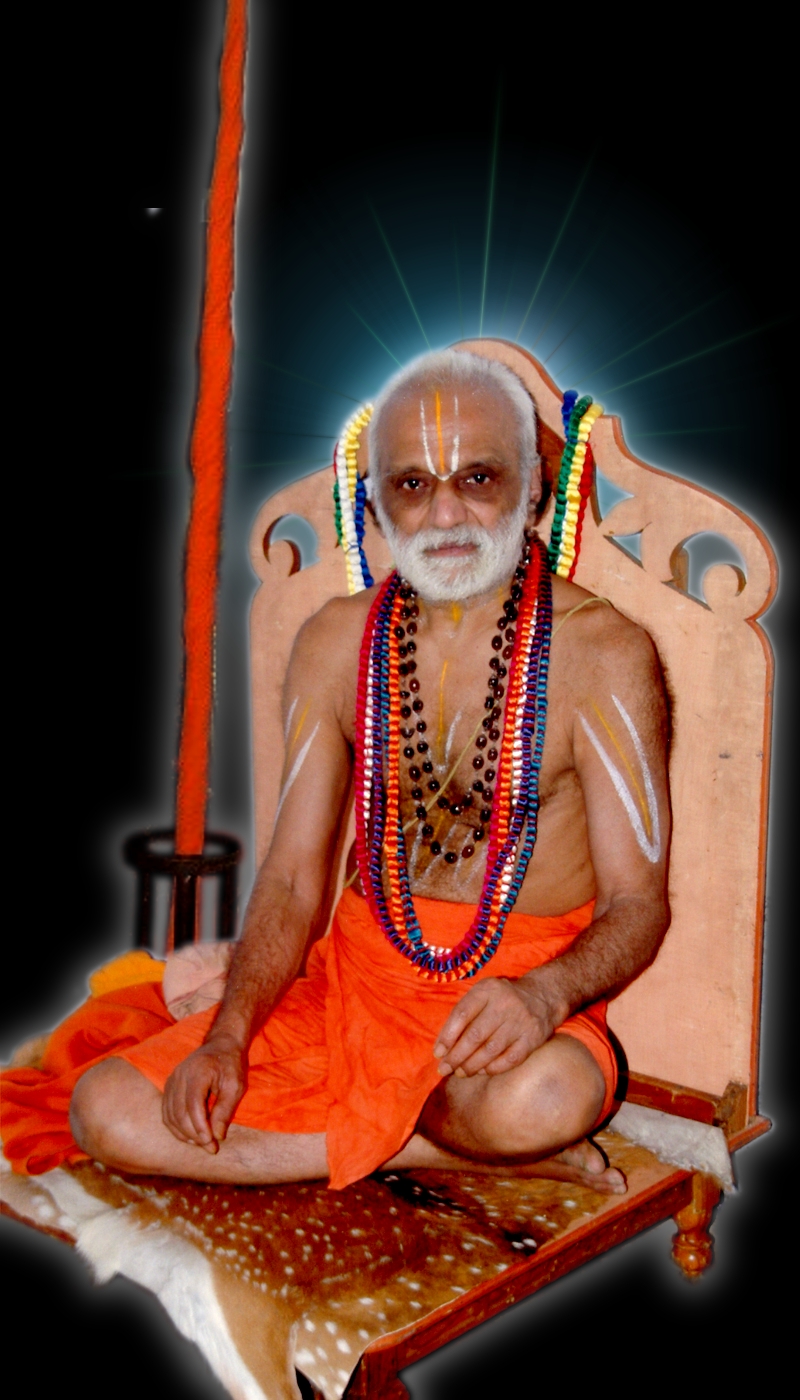 During the Chaturmasya of Srimadh Parakala Swami, devotees can avail the opportunity of Samashrayana and Bharanyasam at the Divine feet of Sri Lakshmi Hayavadana and Srimath Parakala Swami at Sri Brahmatantra Swatantra Parakala Swamy Mutt, Mysore.
Samashrayanam – 26 August 2012 Sunday.
Bharanyasam      – 19 August 2012 Sunday.
Devotees are requested to contact the office and avail the great opportunity of Pancha Samskaram and Prapatti!
Sri Brahmatantra Swatantra Parakala Swamy Mutt

Krishna Vilas Road, Devaraja Mohalla
Mysore – 570 024
Office – 
0821 2422536
Sri: Bharath: +91 99808 71010
News Courtesy: Sri Sripuram Srikanth