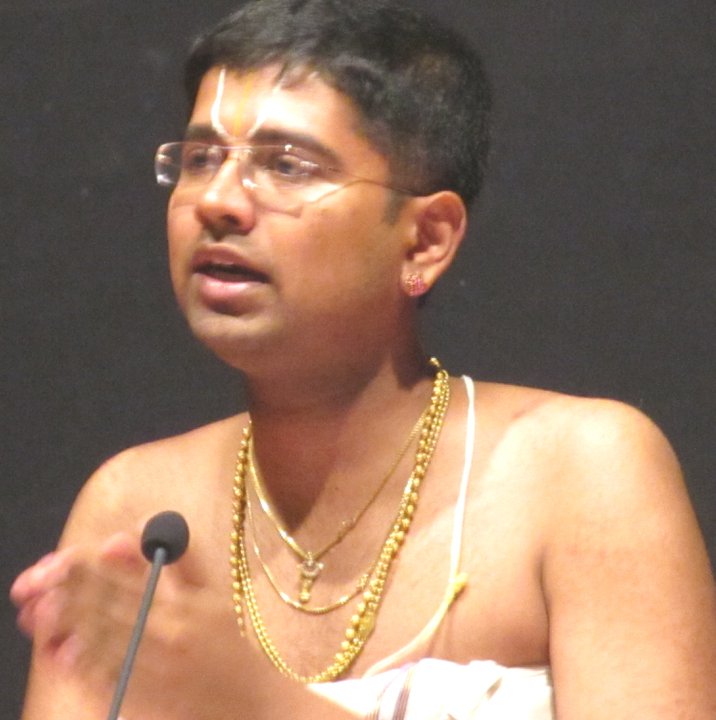 Upanyasams on some of the intresting topics from Srimad Ramayanam by Sri Dushyanth Sridhar Swamin has been scheduled at Chennai. Below are the details.
October 10 – Wed – Paaratantryam (Characterization of Bharata in Ramayanam)
October 11 – Thur – Seshatvam (Characterization of Lakshmana and Shatrugna in Ramayanam)
October 12 – Fri – Mithunam (Description of Sita-Raama's divine couple-hood / understanding)
Timing – 6:30 to 8:30 pm
Venue – Vani Mahal (Sri Thyaga Brahma Gana Sabha), Chennai.
All are welcome