Pomona Sri Ranganatha Perumal Temple Sri Jayanthi Utsavam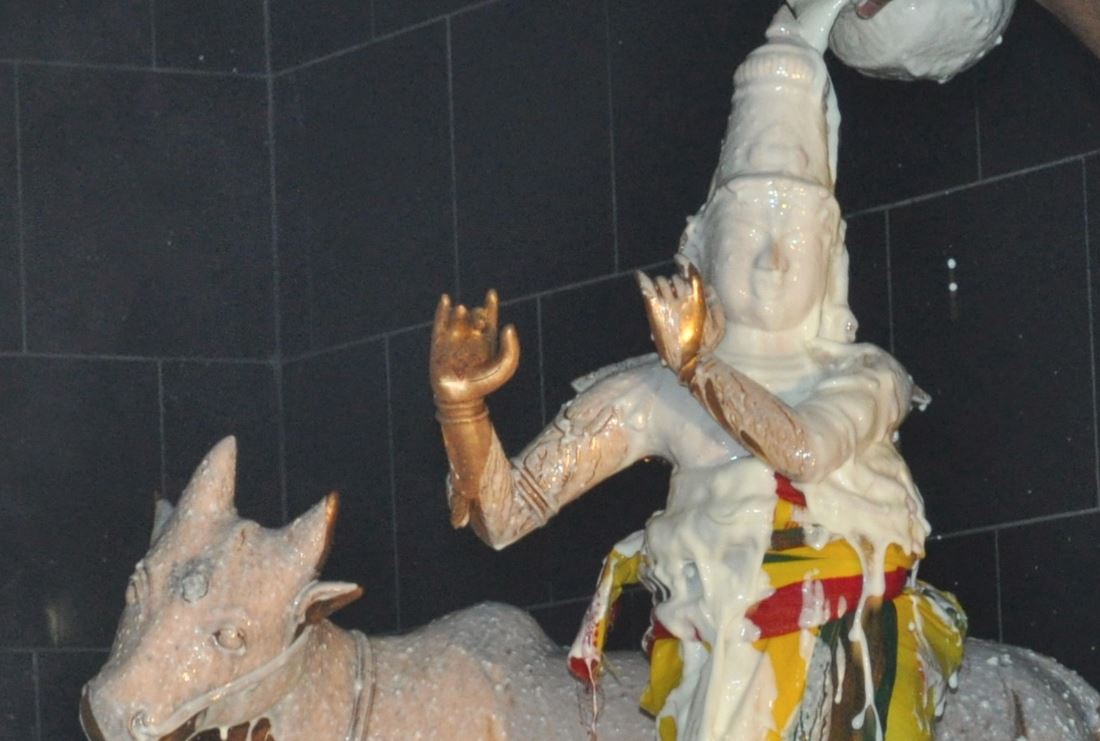 On, 16 September 2014, Jaya Varusha Avani  Rohini; Sri Jayanthi Utsavam celebrated in grand  manner at Sri Ranganatha Perumal Temple,Pomona, US .  On this occasion, in the evening 4.oo p.m Sri Jayanthi utsavam started with  Periyazwhar thirumozhi sevakaalam,Thirupallandu and Desika prabhandam recitation .Then cultural Programme  Dance of Krishna leelais are performed at temple premises. Around 9.00 p.m Nava Kalasa Snapana Thirumanjanam was conducted in grand manner followed by Sri Mukundamala and Gopala Vimsathi Parayanam . At 12.00 a.m midnight Dolotsavam and special Harathi ,Lot of Sevarthies  Swing the cradle as Vatapatrasaayi and 8 varieties of  prasadams offered to Sri Krishna. Lot of Astikas from US took part in the Sri Jayanthi Utsavam  and had the blessings of Sri Krishna.
The following are some of the photos taken during the occasion….
Courtesy : Sri Muralikrishna