Thirukannamangai Sri Bhakthavatsala Perumal Temple Pagal Pathu Utsavam- Day 8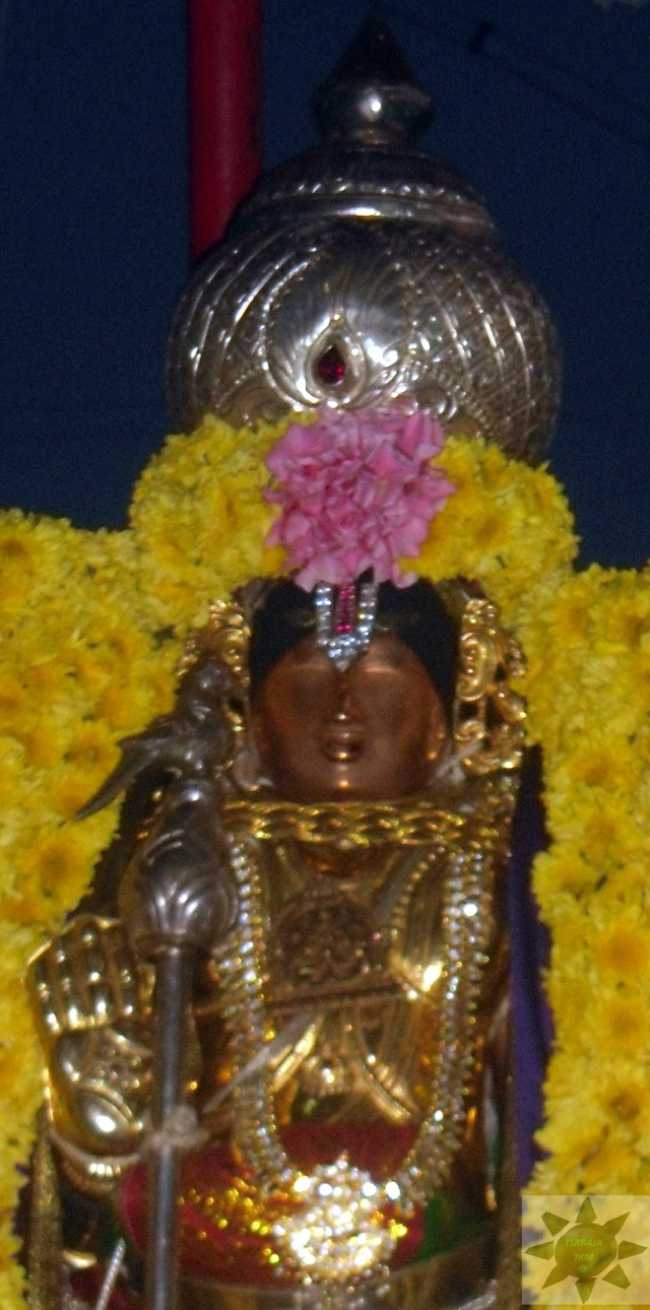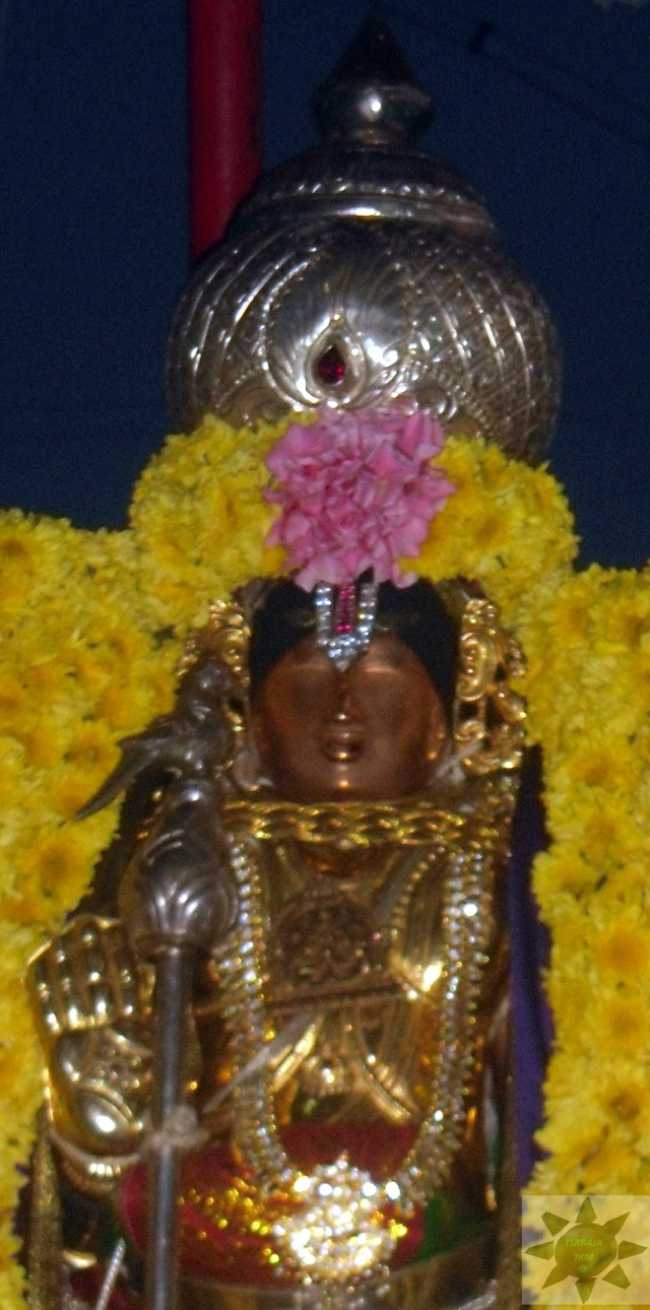 Pagal Pathu Utsavam was celebrated in a grand manner at Sri Bhakthavatsala Perumal Temple, Thirukannamangai Divyadesam. On December 18th 2015, being Day 8 Utsavam, in the morning Thirumanjanam was performed for Perumal and in the evening at 6 pm Ul Purappadu took place for Sri Bakthavatsala Perumal. Many Bakthas participated in the Utsavam and received the blessings of Sri Perumal.
108 திருப்பதிகளில் ஒன்றான திருக்கண்ணமங்கை திவ்ய தேசத்தில், இன்று 18.12.2015, வெள்ளிக்கிழமை  காலை  திரு அத்யயன உத்ஸவத்தில் எட்டாம் நாள் ஸ்ரீ பக்தவத்ஸலப் பெருமாளுக்கு விசேஷ திருமஞ்சனம் நடைபெற்றது. மாலை 6 மணிக்கு  உள் ப்ரகாரத்தில் ஸ்ரீ பக்தவத்ஸலப் பெருமாள் புறப்பாடு கண்டருளினார்.  ஏராளமான பக்தர்கள் கலந்து கொண்டு தரிசித்து இன்புற்று ஸ்ரீ பக்தவத்ஸலப் பெருமா​ளின்​ அருளைப் பெற்றனர்.
To view the previous days utsavam please visit:
The following are the photos taken during the Utsavam:
Courtesy: Sri Rajagopalan TSR