Srimad Abhinava Desika Sri U.Ve. Uttamur Sri Veeraraghavarya Mahadesikan Masa Thirunakshatra Mahotsavam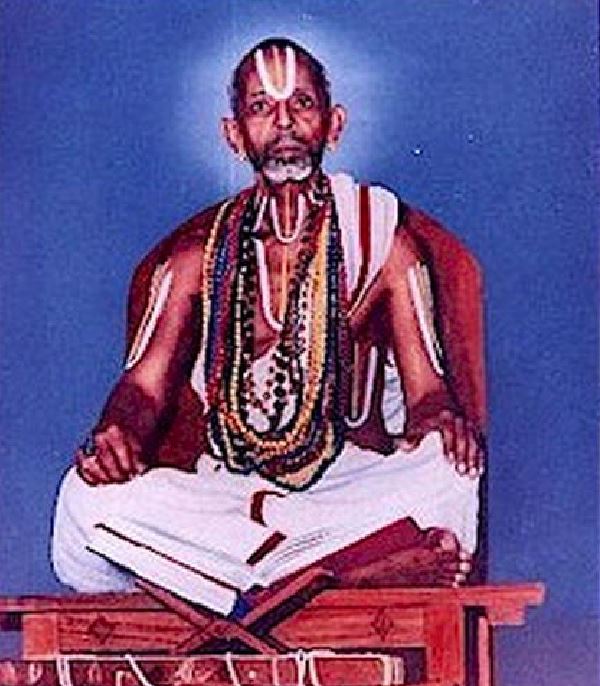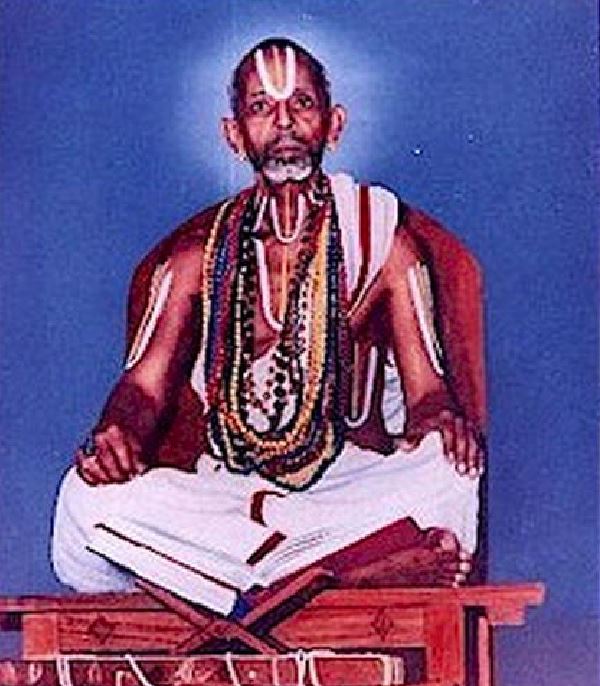 In commemoration of Sri Abhinava Desika Uttamur swami's Dwi sashtiabdapoorthi celebrations to be held during Jan 2017,a book ie , masa swathi thirunakshatra malar consisting of articles in connection with Durmukhi Aani Swathi will be released on 18th June 2016 Saturday at 6.30 Pm by Sri U.Ve.Kavanoor Chakravarthiachariar swami at Siddhasramam, followed by his upanyasam on Sri Satyanarayana Vaibhavam. Astikas are requested to grace the occasion by their presence.
Note: The malar is for free distribution only and it is planned to release for every month swathi likewise in Durmukhi year Upto Tai swathi.
Courtesy: Sri Madhavan