Villur Karunakarachariyar Swami Sapthati Celebrations Day 1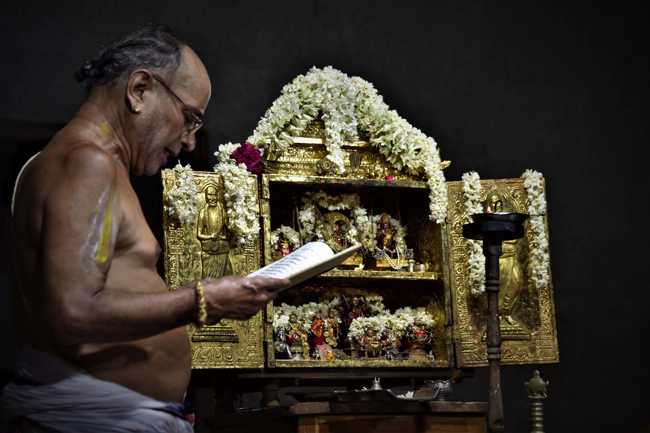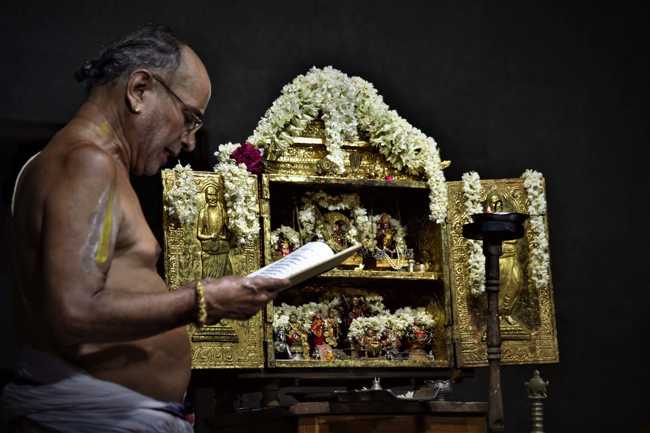 The ongoing Saptati celebration of villur Sri Karunakarachariyar swami started off on grand note on 4th September. The event will conclud on 8th September. As part of the celebrations, various events like Arulicheiyal Goshti, veda paraynam, vidwat sadas has been arranged at Sri Ahobila Mutt, Selaiyur. Upanyasams and book release by eminent scholars have been organised in the evening at the Naradha Gana Sabha.
Below are some of the pictures taken during the first day of the event.
Courtesy: Sri Rajagopal Madhavan