Padhur Sri Prassana Venkates Perumal Thirupavitrotsavam
Padhur Sri Prasana Venkatesa Perumal Thirupavitrotsavam took place on a grand note from 1.11.2017 till 3.11.2017. The three day utsavam started of with Mruthsangrahanam, Ankurarpanam and pavitraprathistai. with Divya prabhandham and Vedha parayanam on all three days both in the morning and evening. Sri Prasana Venkatesa Perumal decorated with beautiful flower garland and thiruvabharanams enjoyed thiruveedhi purapadu on all three days. On the final day of the utsavam the maha poornahuthi took place, followed by shanthi homam, thirumanjanam, and periya Satrumurai. Below are some of the pictures taken during the event.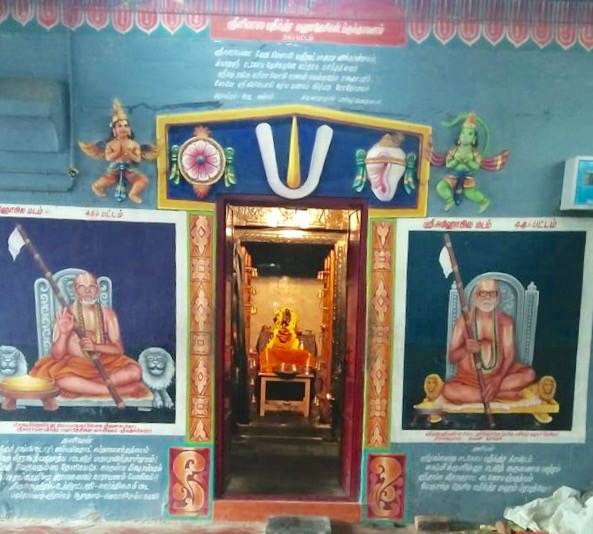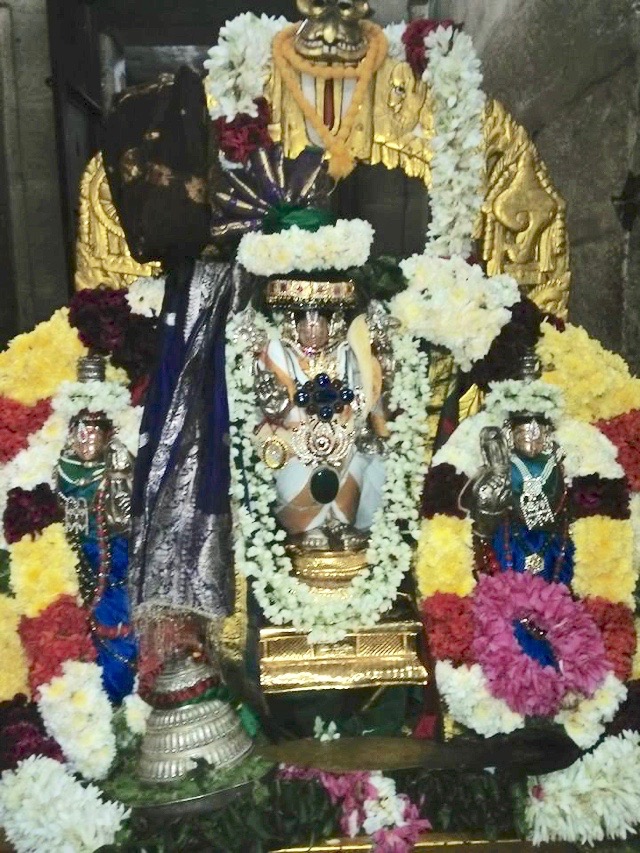 PHOTO COURTESY : Sri Vijayaraghavan Ramabadran.