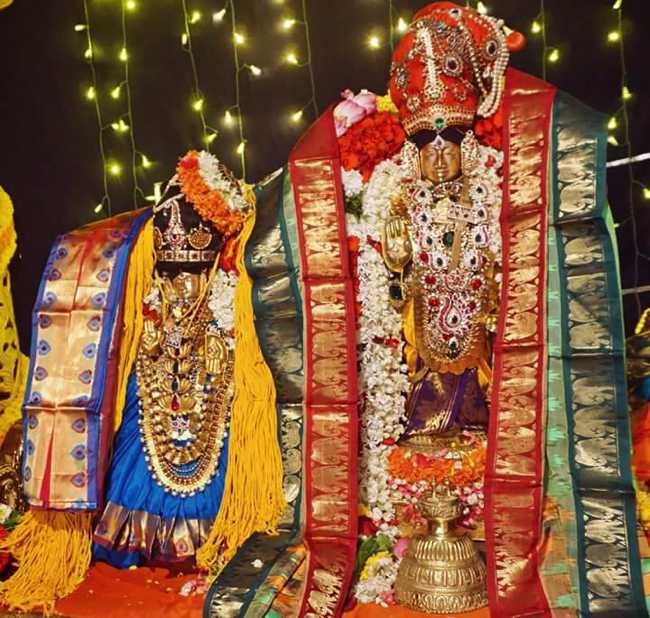 Several utsavams are scheduled to take place in the Aippasi and Karthigai months of this SriVilambi year at Balaji temples of Pune, Fanaswadi, Dombivili, Chembur Sri Ahobila Mutt.
Brahmotsavam is scheduled to take place at Pune Balaji Mandir and Fanaswadi Balaji Mandir between November 6 and 15, 2018. Annakoota utsavam will be celebrated in Dombivili on November 10 and on November 11, 2018 at Fanaswadi temple and Chembur temples. Mumbai Sri Desika Sabha and Sri Ramanuja Sabha have organised upanyasams between November 17-22, 2018. Meanwhile, Sri Krishna Sabha has organised Sri Paduka Sahasra parayanam on November 18, 2018.
Astikas in and around may mark the dates in their calendar to participate in the Utsavam and events and receive the blessings of the Divya Dampathis.
The details of the Utsavam are as follow: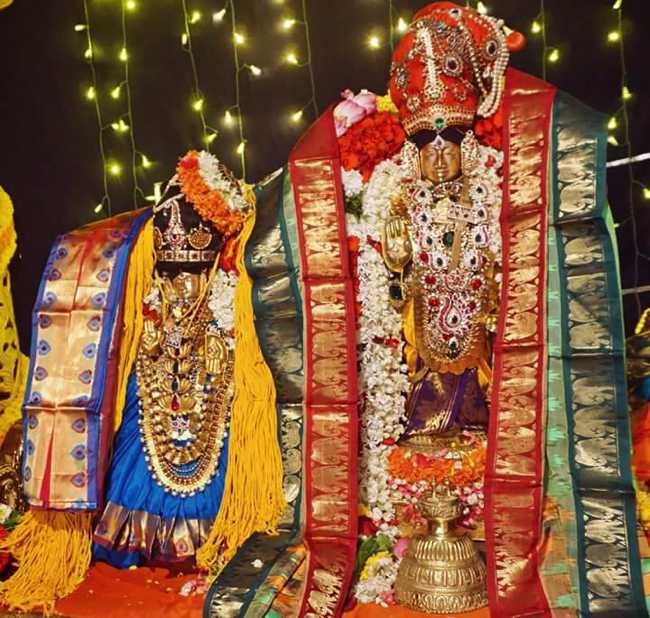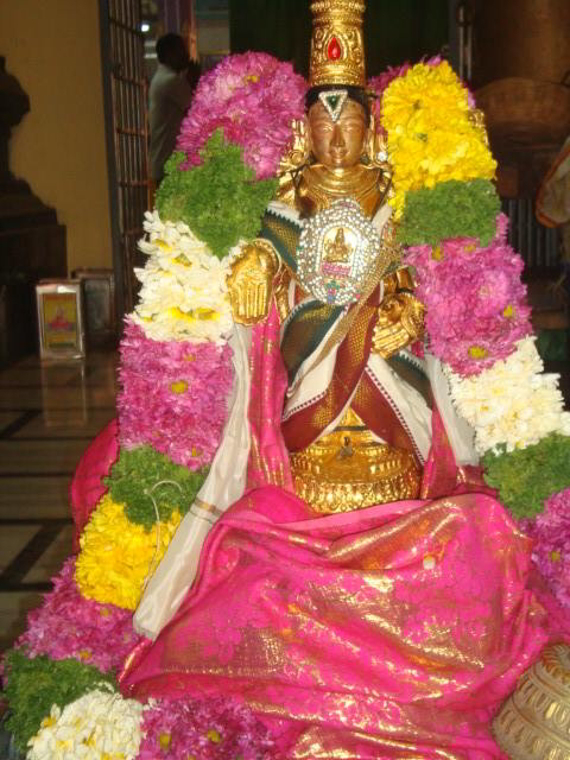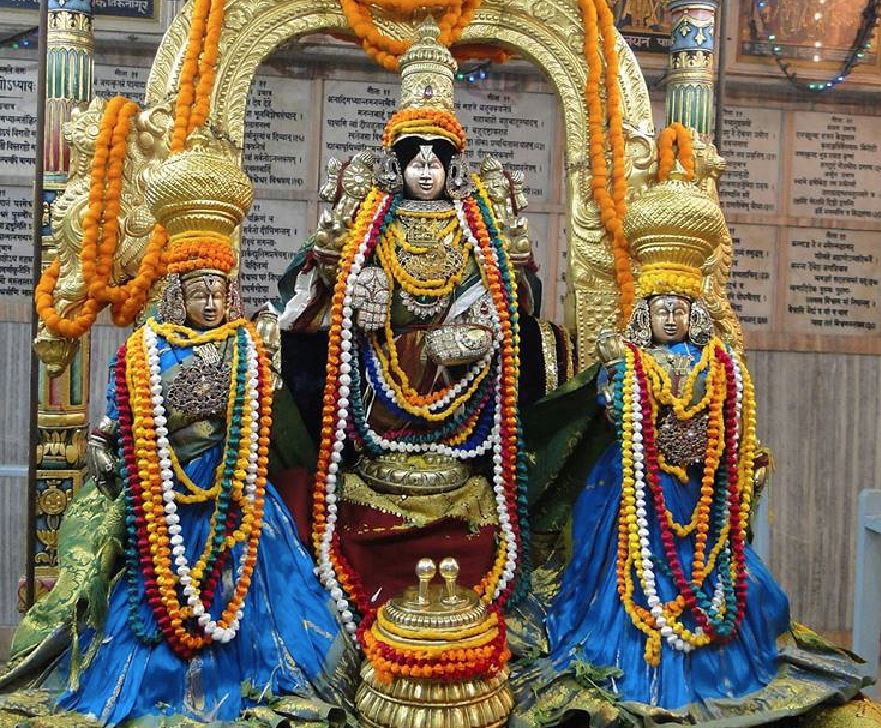 Courtesy: Sri Veera Raghavan