Rava Kesari is a very easy- to- prepare-sweet and can be prepared very quickly.It is prepared for all occasions or any festival.The details of the ingredients and the preparation method is given below:
Ingredients

Rava (Sooji) – 100 gm
Sugar – 200 gm
Ghee – 100 gm
Cashew – 10
Cardamon – 4
Kesari powder – 1/4 teaspoon(Optional)
Pure Saffron preferred
Edible camphor (Pachai karpooram) – 1 pinch
Preparation
Boil water and keep this ready.
Heat rava and cashew together in a pan along with 100 gms of ghee totally, until rava turns light red.
Roast till cashew turns brown.It might take few minutes.
Add 1 and 1/4 tumblers of water to roasted rava.Let the rava cook. This might take 5 minutes.Keep it in low flame.
Let the rava cook fully,as upma consistency.
Add the sugar with this cooked rava.Stir this frequently for 5 minutes.
Stir until the consistency is like rava upma.
Add saffron and petals(optional)-Try to avoid kesari powder as it contains chemicals and not preferred for Nivedhanam.
Add cardamom and close the lid.
NOTE:This can also be prepared with gaggery instead of sugar.
General guidelines for healthier food – Both body and mind:
One should be thinking about Perumal (Nama Smaranam) while cooking, and the purpose should be to offer the preparation to Him.
Once the food is prepared, it should be offered to Perumal first.
While offering, one should make sure that the food is neither too hot nor cold.
It should be offered with love and affection.
Please do not offer either pre-cooked food bought from outside or any pre-consumed food.
Please follow thiruvaradanam kramam as instructed by your respective acharya. (http://anudinam.org/2012/03/08/bhagavad-tiruvaradhanam/)
Follow ahara niyamam as much as possible. Atleast make sure that onion and garlic are not used at all.(http://anudinam.org/2012/06/11/srivaishnava-ahara-niyamam/)
Please ensure that food which are not prasadams are not consumed.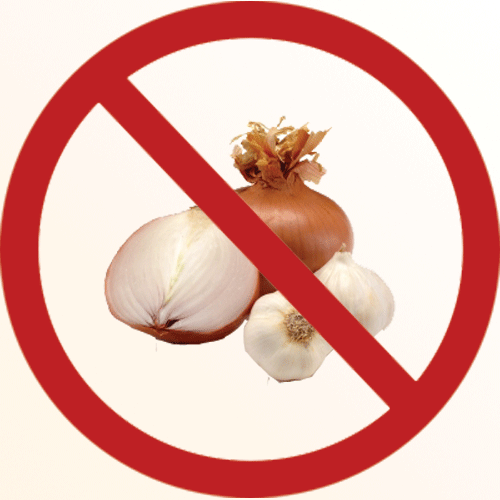 Source:Iyengar Thaligai