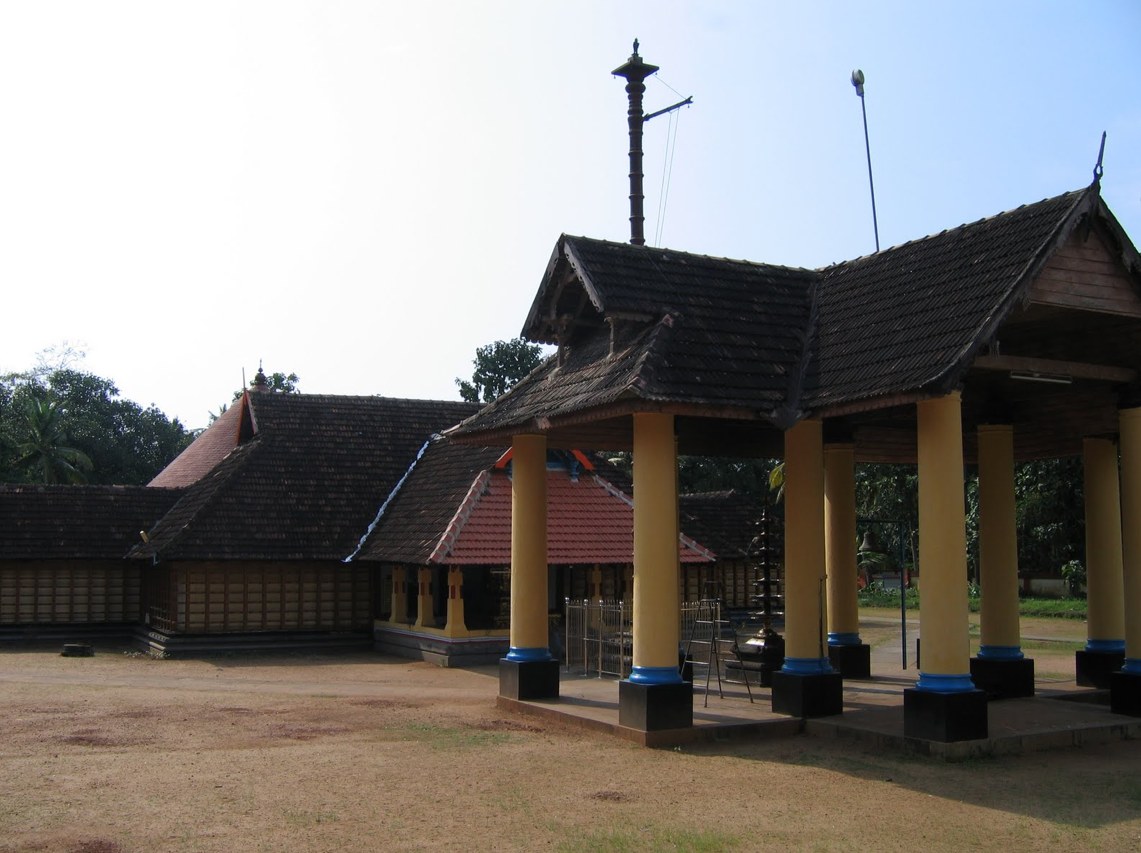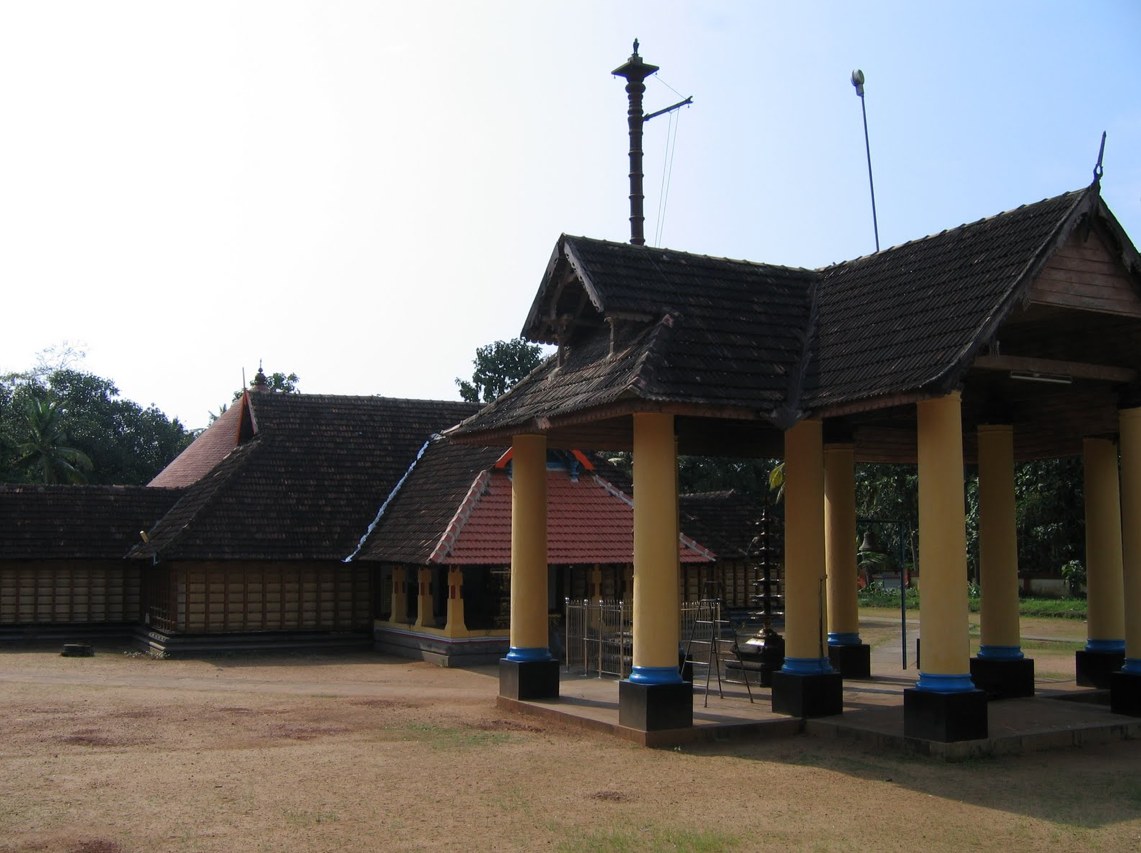 This is Detailed Stalapuranam about Thiru Moozhikalami, one among the 108 Divya Desams, written by Sri U.Ve.Vidwan Egai VedantaDesika Thatacharya Swami
Located 10kms North East of Ernakulam, close to the Science and Technology University near Edapalli is the 1200 year old Thiru Katkarai Appan Divya Desam where Lord Vishnu displays his Vamana Avatar to the devotees. The story goes that Lord Kaatkarai Appan came here as a Vamana Moorthy to end the troubles caused by King Bali. To mark this event, it is believed that Lord Vishnu visits this Divya Desam every year on the Thiruvonam day in Aavani.
This is known as a Vamana Kshetram. Katkarai Appan is seen with Conch, Chakra and Padma Hastam.
Another story goes that a King tried to plant several plantain saplings but none grew into a full fledged tree. He then decided to present the Lord Katkarai Appan with a Golden Plantain Sapling. Pleased with the commitment of the devotee, the Lord is said to have blessed him with a huge number of well grown special plantain trees at this place, now referred to as 'Nenthram banana'. Onam is the biggest Festival at this temple.
Deity : Katkarai Appan Standing Posture
Goddess : Perunchelva Naayaki, Vaathsalya Valli
Azhvaar : NamAzhvaar- 11( 3612-22)
Temple Time : 5am-11am and 5pm-8pm
Priest : S. Venkatan @ 99952 16368 or 97475 36161
Manager : Vinod @ 94462 05706
President : Janardhan @ 0484 257 6653
How to reach Thiru Kakkara:
4kms from Edapalli railway station.  An auto to the Divya Desam will cost Rs.100/- from Ernakulam Railway Station. A taxi-to and fro- from Ernakulam railway station will cost Rs.300-350/-.
There are direct buses from Ernakulam Town to this temple (Edapalli). Moozhikalam Divya Desam is about 25kms West of here.