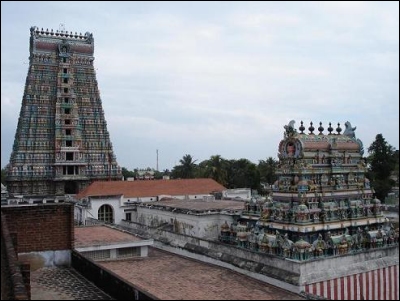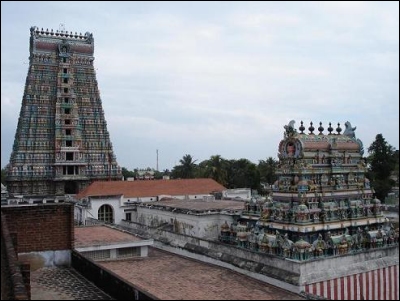 All Aastikas are shocked to know that there is a Controversial publication about Sri Periyalwar and Thayar Sri Andal in one of the regular syllabus books of an University, as being understood from a Tamil daily.  We came to know about this through various News Papers that, Manonmaniam Sundaranar University, Tirunelveli, Academic Council has included a short story by name 'Nonbu' that portrays Godess Thayar Sri Andal in a disrespectful manner. It seems that, Sri Periyalwar has also been portrayed in a defaming content.
http://www.dinamani.com/edition/story.aspx?artid=618912
When Anudinam team tried to reach the responsible person in the university, after a hectic way of finding their direct number, they were not reachable/not ready to answer and their PAs and assistants provide us with varied stories and information. One says that, it was published in the old version and not in the new version and the other employee has a different version which reads as, a panel is being set to analyze the fault in the book and will reported to the Law Secretary, since there is no Vice-Chancellor currently present in the university. Another one says that, University just compiles the book which has various chapters written by different authors and university is not responsible and the planning commission is responsible for any faults. Everyone wants to point fingers towards others, rather than presenting us the fact.
However, its our responsibility to voice against such acts, and an online petition is being opened in the following link and requesting readers to vote and voice through the petition and through comments section.
This news is already brought to the attention of CM cell, through numerous e-mails from many bhagavadas.
PLEASE SIGN THE BELOW PETITION
http://www.change.org/petitions/tamil-nadu-government-remove-in-factual-atrocious-portion-from-university-syllabus#
More updates awaited..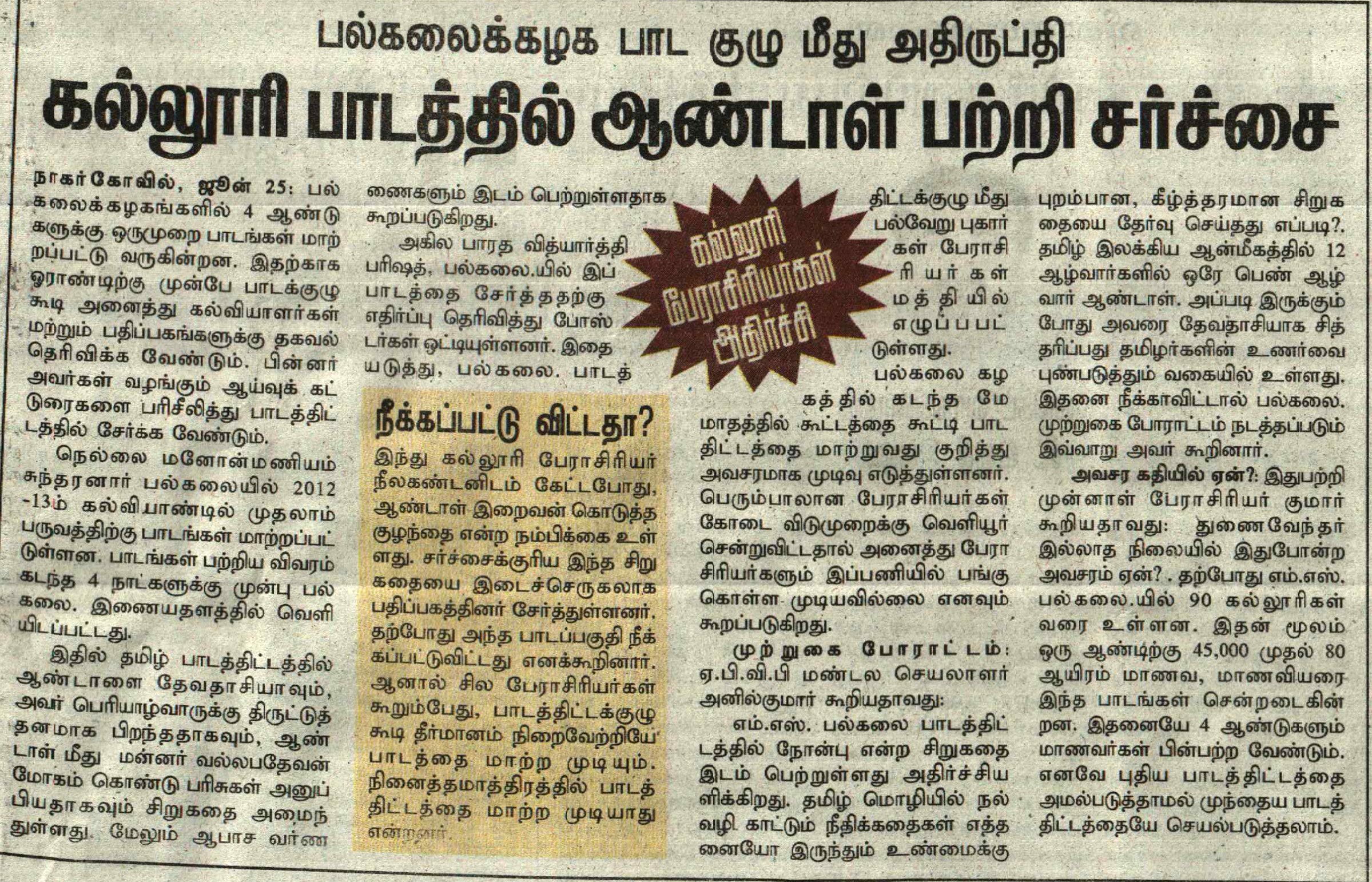 Latest Updates: (28th June 2012)
According to Sun TV news and other sources, the Objectionable Course Content has been removed after the intervention of Chief Minister. Thanks for the Aastikas who has mailed and supported this.