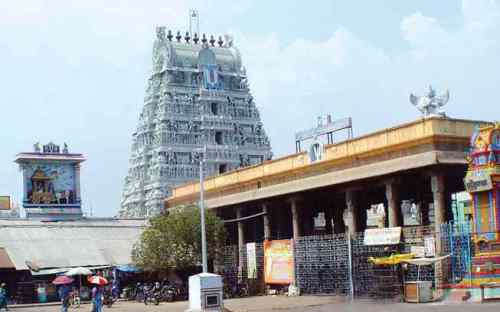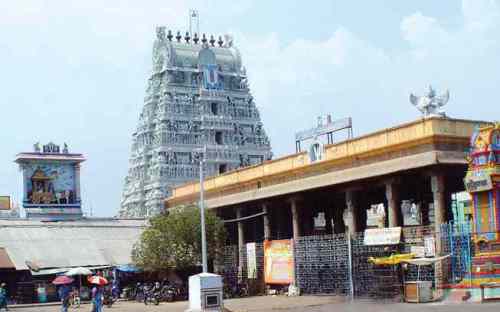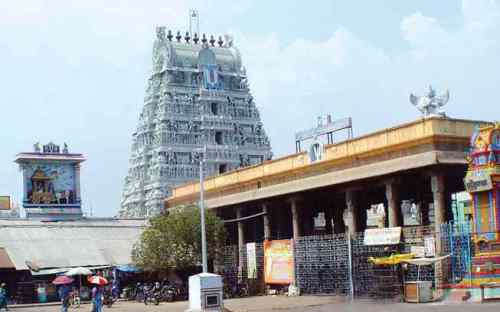 Do we care about Traditional Structures? Are authorities from Alien land?
When we are already saddened by the 'Controversial Syllabus' about Sri Periyalwar and Thayar Sri Andal, there seems to be another controversy, this time at Thiruvallikeni temple in laying of new flooring inside the temple premises. Just after entering the temple, on the left side, the traditional stone flooring is planned to be replaced with marble flooring and also the authorities are planning to erect a shelter there by destroying the traditional look, structure and stones around. Many religious groups has already voiced against it , but in vain.
Will government realize the responsibility to maintain traditional structures as it is? Can they build something of this sort today, which Pallava Kings has done? If not, why to destroy them!
Voice against it!
Please participate in this online signature drive against this decision taken by the temple administration. Also forward it to other like-minded people.
Sign up in the site to affix your signature
Reports from Tamil dailies: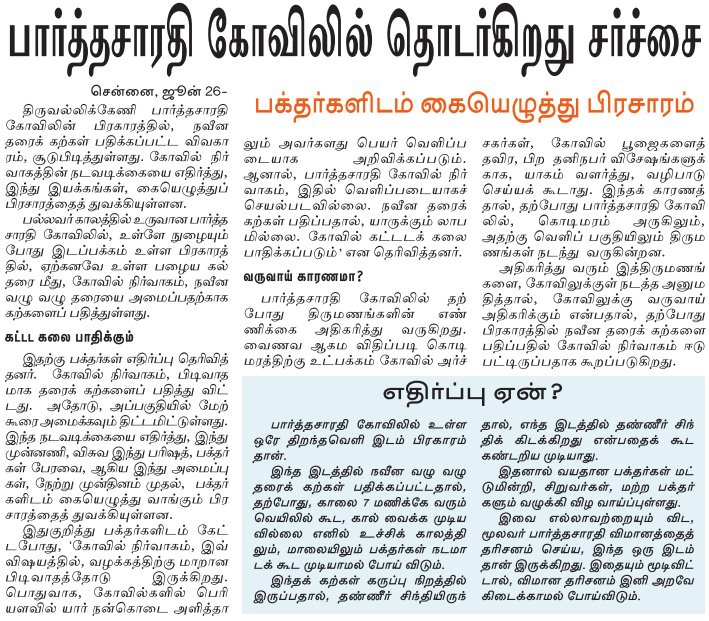 Click to zoom: