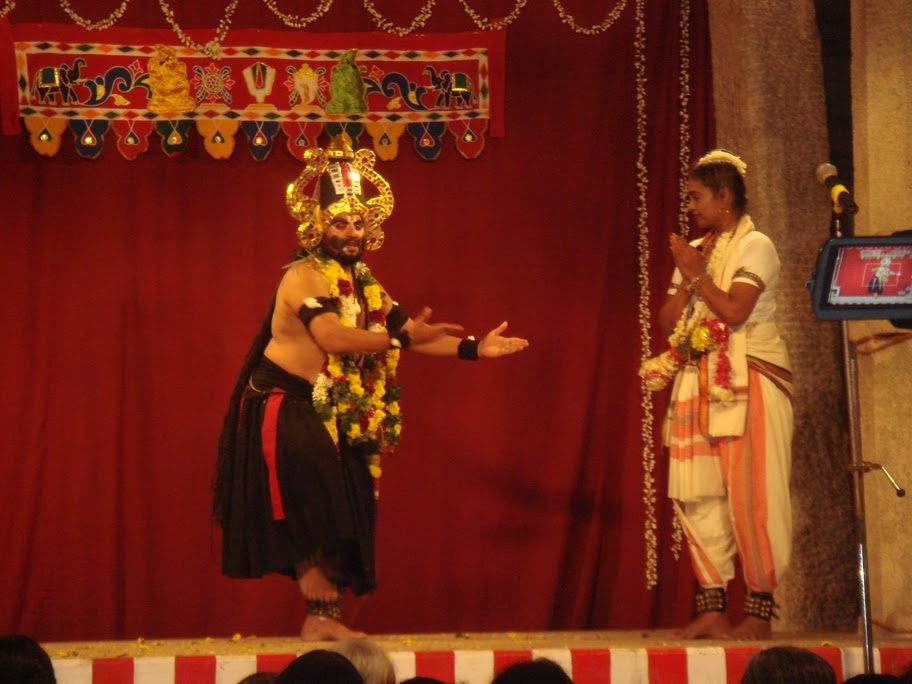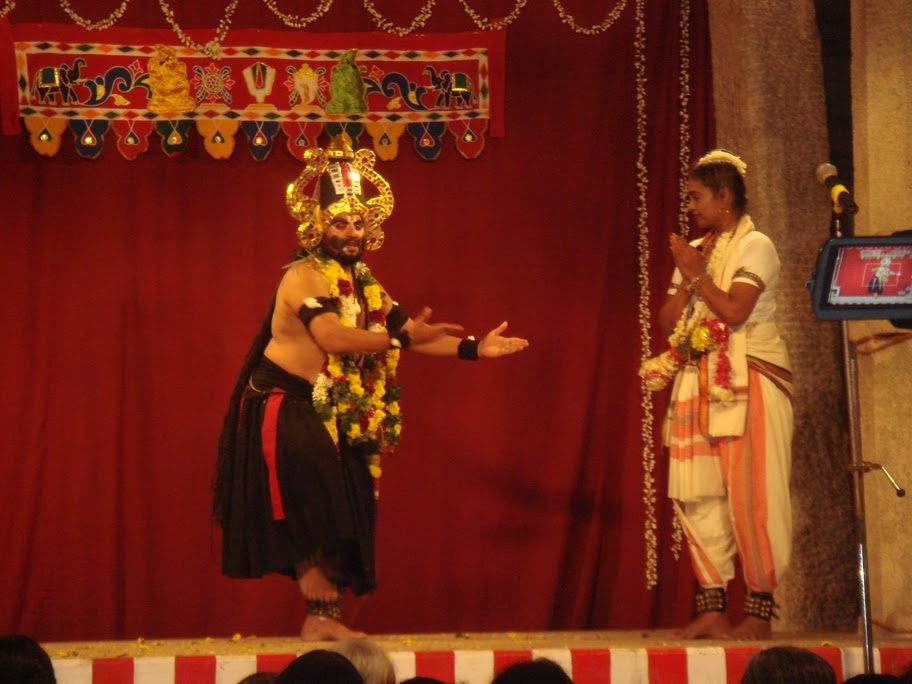 Sri Kaisika Ekadasi is generally celebrated grandly at at Thirukurungudi. This year, it will be celebrated on December 13, 2013 followed by Kaisika Dwadasi on the next day. Srivaishnavas may plan in advance and perform Thirukurungudi mangalasaasanam during this time to get the blessings of Sri Kurungudivalli thayar sametha Sri Vaishnava Nambi.
The following are some of the utsavam details:
Dates

Details

 December 13, 2013

 Friday(Kaisika Ekadasi)

7:30 pm – 9:00 pm – Sri Vaishnava Nambi Purapadu
9:00 pm – 2:00 am – Enacting of Kaisika Ekadasi Natakam

 December 14, 2013

 Saturday(Kaisika Dwadasi)

2:00 am – 5:30 am – Ghosti, Araiyar Abinyam of Thirukurungudi Pasurams
6:00 am – Viswaroopa Ghosti and Sattrmarai
2:30 pm – Sri Vaishnava NambiThirumanjanam
7:00 pm – Garuda Sevai 
Accommodation and Thadhiarathanam
For Srivaishnavas from other Divya Desam, accommodation and Thadhiarathanam Kainkaryam is organised by
Sri Azhagiya Nambi Utsava Thadhiarathana Committee,
34/27,North Mada Street, Thirukurungudi – 627 115.
For more details/Kainkaryam, astikas may contact