HH 22nd Srimath Azhagiyasingar Thirunakshathram Celebration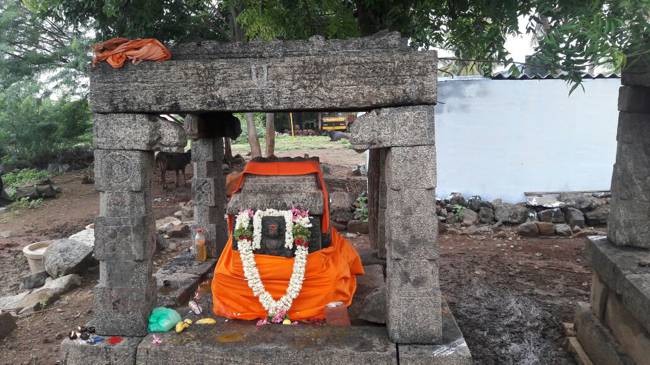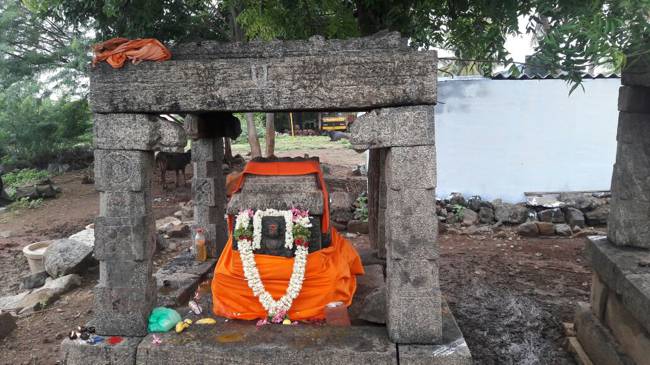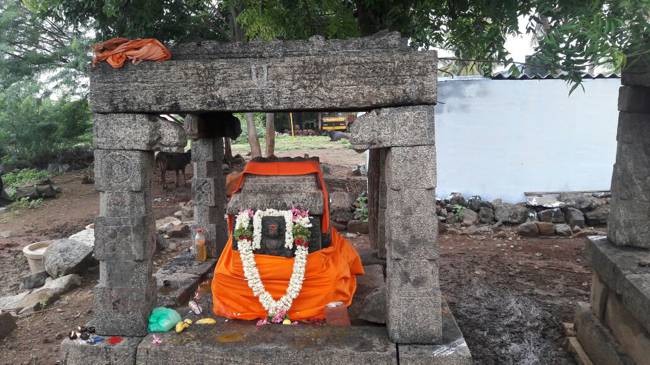 Adi Rohini happens to be the Tirunakshathram of HH 22nd Srimath Azhagiasingar Sri Van Sathakopa Sriman Narayana Yathindra Mahadesikan. His Avatharam was at Gadhadharapuram. HH 22nd Srimath Azhagiyasingar accepted Sanyasa Ashramam in Eshwara varsham, Margazhi Sukla Panchami(1758 January).  He ascended to Paramapadam at Palamedu in Bahudanya Varsham Aadi Krishnapaksha Shasti thithi (August 1758).  Asthanakaalam was for 7 months.
Below are the photos of HH 22nd Srimath Azhagiyasingar thirunakshtram celebrations at Palamedu Brindavanam on 29th July 2016.
Courtesy: V R Kannan